Our staff is here to serve you

Families in Northern Virgina have grown to expect excellence from Money & King Funeral Home... an excellence reflected in the broad range of services that we offer. These include all-important preneed planning, helping you at the time of need, providing information about the many service options available, including traditional funerals, cremation, memorial services, gatherings, graveside services and military services.

We go above and beyond to insure that the life you are honoring is as personal and memorable as the individuals themselves.

If at any time you have any questions about the services that Money & King Funeral Home provides please let any one of our licensed funeral directors be of assistance to you.

Our professional staff will assist you in completing all the arrangements of a funeral service in keeping with your own traditions and finacial means.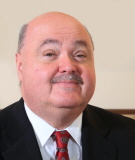 Robert W. Carmical
Owner/General Manager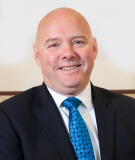 Gary R. Downer
Funeral Director/Assistant Manager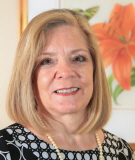 Roxana Fernandez
Administrative Assistant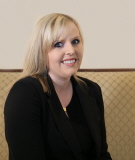 Sean McCoy
Funeral Director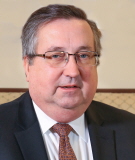 Robert Gallagher
Funeral Director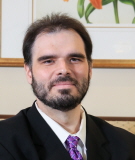 Mark Monastyrski
Funeral Director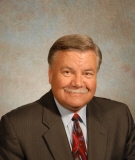 Don McDonald
Funeral Director
Matthew Buscher
Funeral Director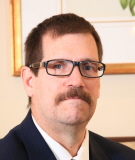 Eric P. Hollandsworth
Funeral Director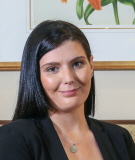 Magan Francis
Funeral Director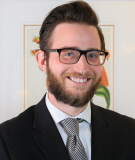 Ryan Adams
Funeral Director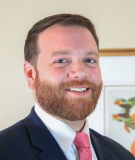 Brian Hill
Funeral Assistant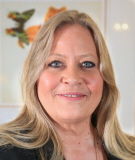 Becky Ballenger
Receptionist
Dr. Michael Catlett
Aftercare Coordinator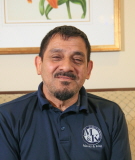 David Hernandez
Vehicle & Grounds Coordinator
Roger Larkin
Funeral Assistant
Money & King Funeral Home and Cremation Services
Phone: (703) 938-7440
171 Maple Ave W Vienna, VA 22180
© Money & King Funeral Home and Cremation Services
Crafted with care by Frazer Consultants and TA